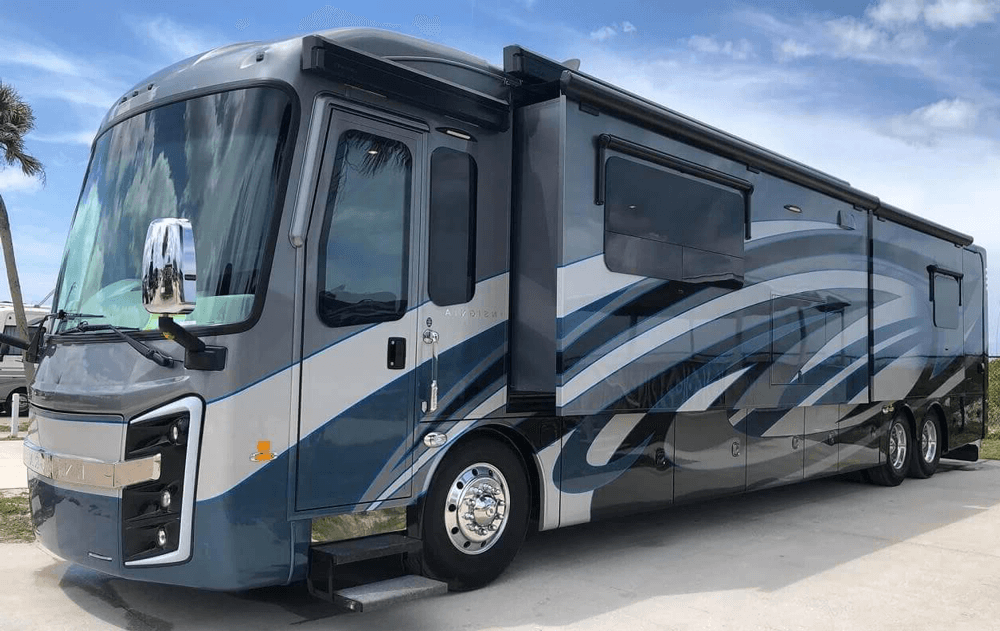 MAKING YOUR LIFE EASIER SINCE 1978
We are a family owned and operated remanufactured RV cooling units company that boasts over 50-years in business to date.

Here At Cool-Fun
We sell re-manufactured Norcold and Dometic RV Cooling Units, also known as Gas Absorption Refrigeration. Leveraging over 50-years of experience in the RV refrigeration industry, we provide top quality, industry-tested, and consumer-approved Cooling Units that are right for every RV.
Now doing cooling unit replacements on site! For more info, please call 951-785-7001 or email [email protected]

Our Features
Our RV cooling units aren't just any units – they're top quality, handcrafted, and carefully inspected gas absorption cooling units that are going to stand the test of time with your RV. After 5-decades, it's safe to say we've set the standard for quality re-manufactured cooling units.
Best of all, these units recharge in a climate controlled environment. Using expert computerized calibration equipment, they are able to measure the chemical density of the charge solution, creating an independent product with reliable performance anytime, anywhere.
Has Your RV Cooling Unit Failed You? Give Us A Call!
951-785-7001 or email at [email protected]
Norcold, Dometic Remanufactured
RV Cooling Units
If your RV Refrigerator is not cooling right or stopped working and smells of ammonia the cooling unit has failed and needs to be replaced and here at Cool-Fun, we'd be happy to help. One of the main reasons cooling units fail is that they begin to rust, components deteriorate, and ammonia begins to leak out. Also, if your RV cooling unit has run off level, the boiler will overheat, causing a breakdown of the ammonia and its additive sodium chromate, forming a blockage. 
At Cool-Fun, our RV Cooling units are re-manufactured by a skilled team of experienced professionals, dedicated to using only the very best materials and components on the market.
Our RV Cooling units are Fusion-welded using an oxy-fuel process that sets us apart from the competition. You can guarantee that Cool-Fun will not only meet your expectations but exceed them too.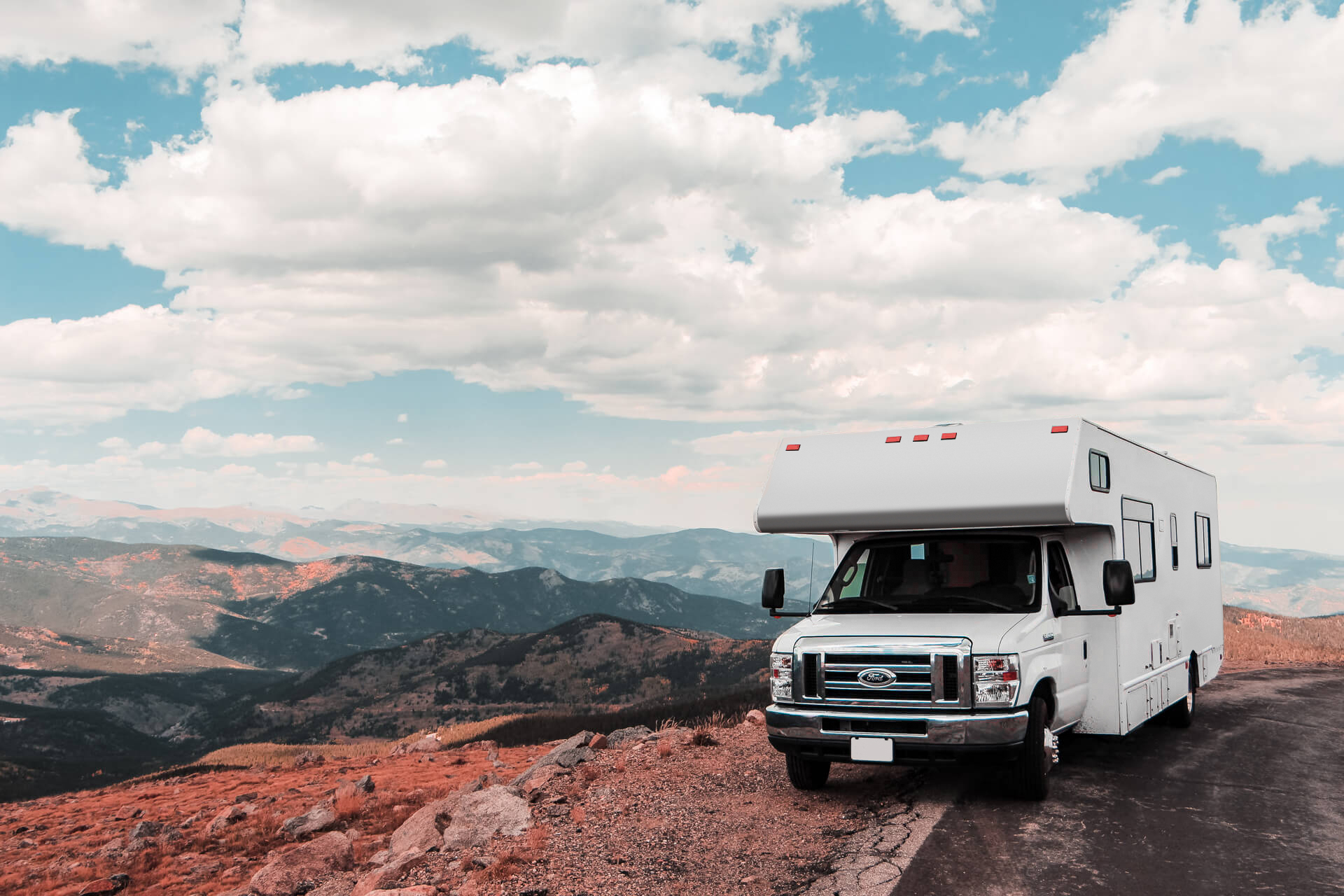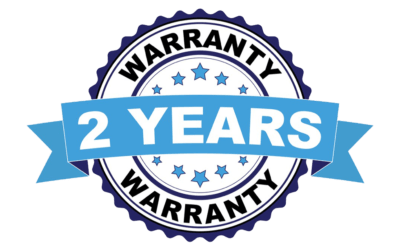 2-Year Warranty for Cool-Fun RV Cooling Units At Cool-Fun RV Cooling...

"Not able to tell you how happy I am with Cool-Fun RV Cooling Units. It's really wonderful. I just can't get enough of Cool-Fun, RV Cooling Units. Thank you Chris. Recently my RM1350 Dometic Cooling Unit started having some issues and your tips online was very helpful to solve my issues. I have heard many horrible stories about high service charge and about 50% of our time wasted without success. But when I came in contact with your online help and tips, my issues got resolved. All the tips you shared were amazing and straight to the point. I will definitely tell everyone I come in contact with about your website and recommend you to my friends and family members. Thank you for taking the time to provide such wonderful tip and help for free of charge."
Clio O.
"I was not really sure of what to expect when I first saw your website on the Internet. We needed to repair our older cooling units, we then took a step of faith further and traveled to your facility. Seriously I was amazed by the magnitude of assistance we got from you and your team. Friendly and knowledgeable team. It was quite interesting to do business with such honest people. I will like to thank you so much for all you did for us."
Bernhard N.
"We want to say a big thank you to the guys at Cool-Fun, RV Cooling Units for a great deal and terrific service that we have been receiving from your team. You have a well-organized team of RV experts with a great product to your name. We had a wonderful buying experience and your facility is awesome, I assure you that we'll definitely recommend you to all of our friends and family and send some clients to you. Thank you so much for making us feel like we are part of your family. We hope to do more business with you and your team in the future."
Margareta B.
Get Started
Feel free to contact us, request a quote or schedule an appointment